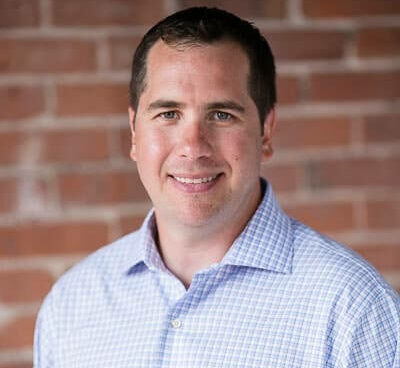 Scott Aubrey
Founding Member and Managing Attorney
Planning for your life or business is no easy task. While you might understand where you are going (or where you want to go), the right path isn't always obvious. That's where I come in. I help individuals, families, and business owners take the right steps toward securing their legacy and protecting their families from the "unknowns" of tomorrow.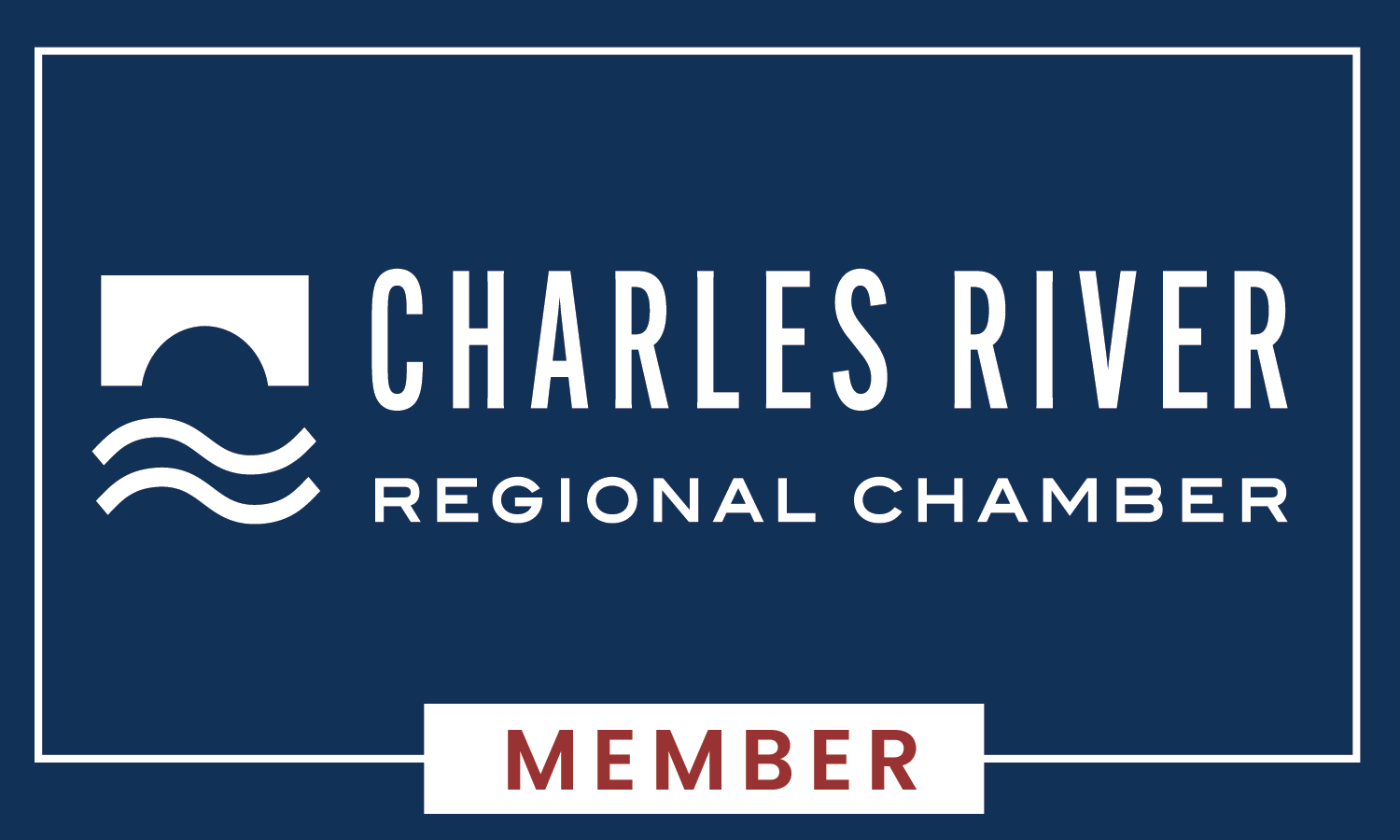 Do you ever find yourself saying,
"I need to get my affairs in order"?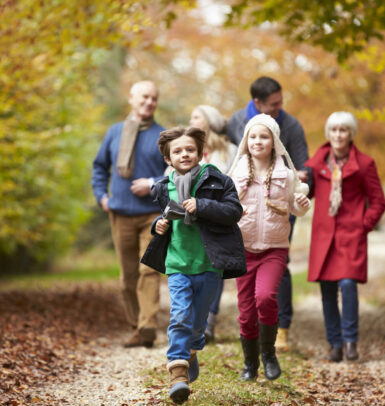 If so, you are not alone. Millions of Americans say the same thing each year because they understand just how important estate planning is to their future.
Your estate plan is essentially your life plan. It's everything you've worked for and everything you've built.
Regardless of whether you're married, have children, own a business or if you simply want to make sure that you are prepared in the event that life brings something your way – an estate plan is there to protect you, your family and ensure that everyone is taken care of after you're gone.
An estate plan helps cut down on any uncertainty and ensures that your wishes for the future are carried out and not left to someone else's interpretation. Particularly if you have children, "who gets what" can be a sensitive matter. It can lead to family feuds. Nobody wants to think about such unfortunate issues, but the alternative is leave these important decisions to others.
My name is Scott Aubrey and I have helped a lot of people like you overcome the hurdles that come with making important estate planning decisions that protect your family and give you peace of mind by making the best choices for your future.
If you have questions, the next step would to schedule a free strategy session where we can discuss your goals and concerns, and create a plan of action with clear next steps.
To get started, schedule your free strategy session today!
We pride ourselves on listening and understanding your unique situation before making any recommendations.
We offer fixed pricing as opposed to billing by the hour, so you know exactly how much your investment will be. Our fees are reasonable, and we provide complete transparency on what you are getting for your investment.
Change is inevitable. Your life, business, and family will all change. It's important to keep up. We stay in touch so your legal documents are up to date. It's our goal to be a trusted advisor to your family now and in the future.

""Great team! Quick to follow up on questions with answers I could actually understand. The whole process of creating a will can be overwhelming but Scott made me feel comfortable and confident that I was in good hands."

"Scott helped my husband and I with our will. He is super personable and easy to work with. Scott is not your stereotypical attorney. He is not intimidating in any way. All of our questions or concerns were addressed in a way that we could understand and relate. I would recommend any of my family or friends to Scott! "

Working with Scott is great! Thank you for handling everything in a very prompt and professional manner. I will absolutely recommend family and friends."