Protect Your Family's Future with Confidence
We help protect what matters most to you with sensible estate planning.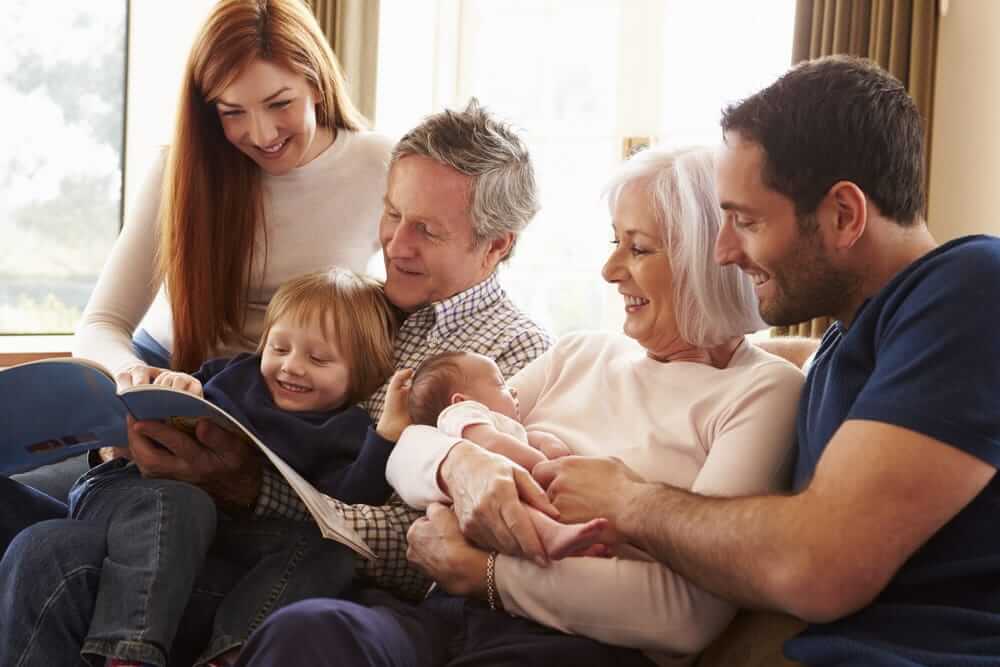 Get the Help You Need For
the peace of mind you deserve
Without help making important estate planning decisions can be stressful, uncertain, and overwhelming.  Where do you start? What options are right for you? Do you really need an estate plan?  You don't just need an estate plan; we believe you need the right plan for you and your family.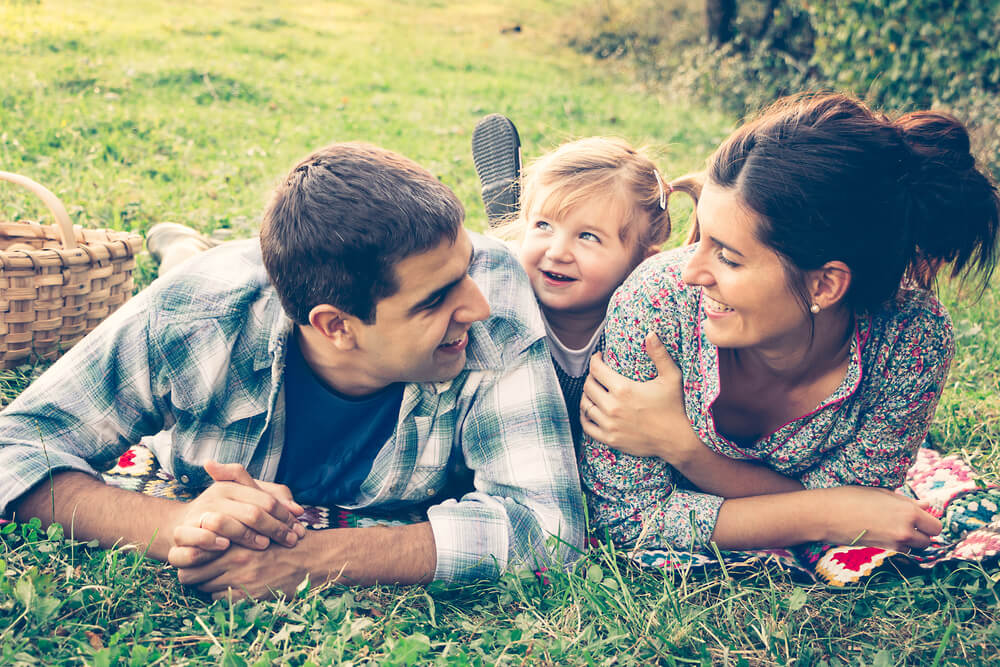 We understand your goals and concerns because we have them too. We take the time to listen to your fears, desires, and dreams, and we work with you to craft a unique, custom-tailored solution that you understand and can use.
When our custom planning process is layered with our great customer service, we empower you to stop worrying and focus on what matters most – enjoying time with your family.
Our Estate Planning Process