Massachusetts Estate Planning Attorney
Helping Protect Your Family's Future,
For Your Peace of Mind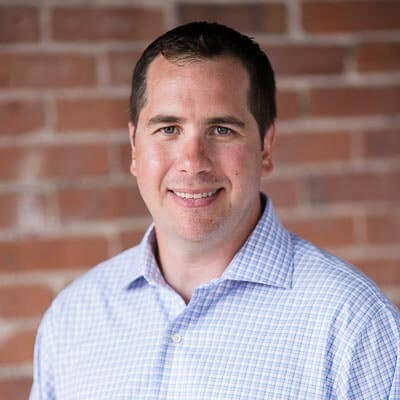 Aubrey Law is dedicated to our clients. We place your individual needs at the forefront, working diligently to protect your interests and meet your objectives.
I want to congratulate you for making it here and taking the first step toward planning for everyone and everything you love. It is my life's work to help you secure what you love.
I look forward to learning your story, hearing what matters to you, and helping you discover what's actually needed to keep your loved ones out of court and out of conflict when something happens to you (or them).
Protecting your loved ones from an unpredictable future is the ultimate act of love. Regardless of the size of your estate, a trusted estate planning attorney can create a detailed plan designed to safeguard your family and give you peace of mind.
If you have lost someone near and dear to you, you are already dealing with an incredibly emotional time. If you also have to face the probate courts, this can feel devastating. Understanding the probate process is the first step to successfully getting through it.
PLANNING FOR YOUR CHILDREN
If you have kids that are minors, they are going to need a lot of help growing up. A well-established estate plan ensures that no matter what happens, your children will be taken care of. They will be taken care of by the people you chose, and in the way that you desire.
ELDER LAW AND MEDICAID PLANNING
As we age, our estate planning needs will change. Elder law focuses specifically on the needs of people entering their golden years. Paying for long-term care can be a challenge, but with careful Medicaid planning and other strategies, it is possible in any scenario.
We will help you through the trust process. We start with locating all assets, handling any creditors, and working to ensure the trust is administered EXACTLY as once planned.
We provide personalized legal representation and guidance for new business owners. Forming your business is an exciting step, and one that should be taken carefully.
What makes us different is not just what we do, but why we do it.
Your estate plan should evolve as you grow older and the needs of you and your loved ones change. The right attorney will keep your plan up to date and current with the times, so no matter what, you're always prepared for life's "what ifs".
Schedule a free strategy session
We'll discuss your goals and objectives and suggest a solution.
We'll work together to create your customized estate plan.
"They were always quick with their response and did a great job explaining the legal jargon to me in understandable terms."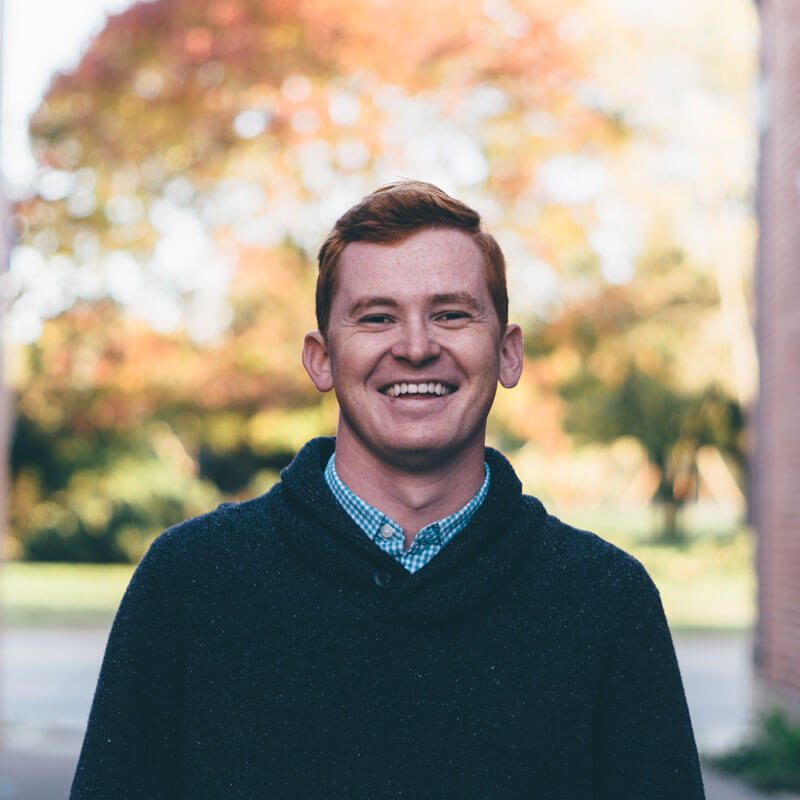 "We had a great experience working with Scott to set up our estate plan. I would highly recommend Scott to anyone looking to create an estate plan"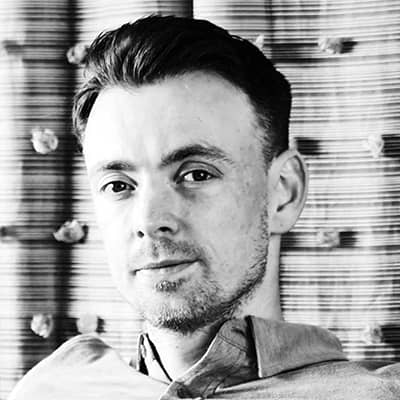 "We completed our estate plan with Scott and could not be more pleased. As complicated and intimidating as a 'trust' can be, he presented it in a straight forward manner, building our confidence and enabling us to make good and informed decisions for our family."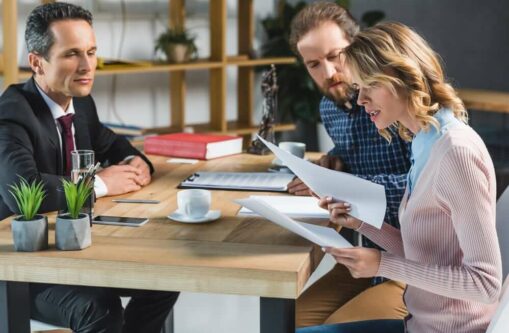 Schedule A Free
Strategy Session
Schedule your FREE strategy session and speak with us personally about your family. If you are ready to jump right in and get started, you can schedule right online.