Without help, making important estate planning decisions can be stressful, uncertain, and overwhelming …
But it doesn't have to be.
At Aubrey Law, we believe that creating your estate plan should be simple, clear, and collaborative; and that communication is key to creating your estate plan.
That's why we take the time to understand your unique situation and guide you through the process, every step of the way.
When our custom planning process is combined with our great customer service, we empower you to stop worrying and focus on what matters most – enjoying time with your family.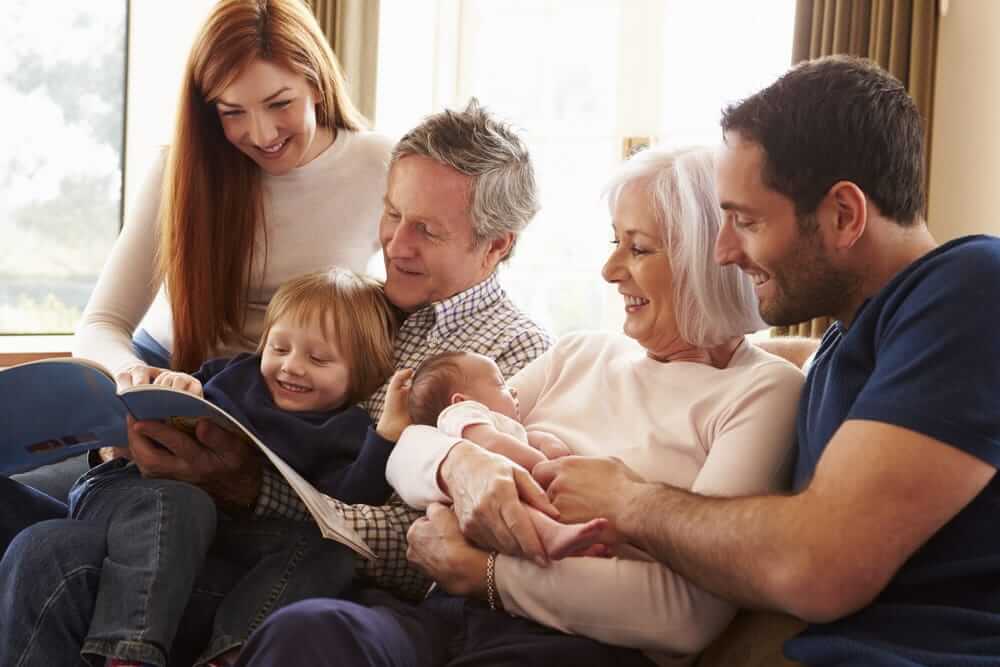 How We Can Help
Estate Planning
Estate planning isn't just about protecting your assets. It's about protecting you while you're alive and need help, it's about protecting your family, it's about avoiding unnecessary estate taxes, and it's about ensuring your legacy lives on long after you are gone.
Probate Administration
Losing a loved one is tough as it is but having to navigate the court system makes it even tougher. Massachusetts probate is easy to navigate if you know what you are doing. The first step is finding out if you even need probate.
Our Simple Process
Step 1
Schedule A Free Strategy Session
During your strategy session, we'll learn more about you and help you identify your estate planning goals as well as answer all your questions.
Step 2
Design Your Estate Plan
We'll work together to design a customized estate plan that addresses your goals and is tailored to your unique situation.
Step 3
Implement Your Customized Plan
We'll implement your plan and provide you the peace of mind you deserve.
Ready to Get Started?
We know estate planning is hard, so we try to make it easy. We'll meet you in person or over the phone, whichever you prefer. Our number one goal is to help you meet your goals. To learn more, call us at 781-474-3450 or click the button below to schedule a free strategy session.