You know you need an

Estate Plan

, but you're not sure what's the best plan for your family …
There are many legal strategies you might consider implementing as you design your estate plan. We help you design a customized estate plan to take care of you and those you love.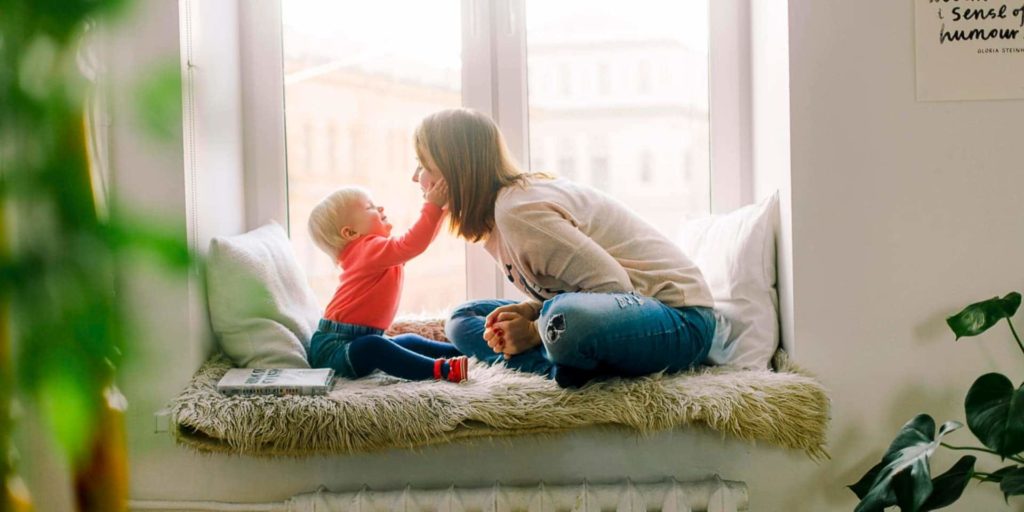 How We Can Help
Protecting Minor Children
Estate Taxes
Advanced Medical Directives
Need Help With Estate Planning?
Great team! Quick to follow up on questions with answers I could actually understand. The whole process of creating an estate plan can be overwhelming, but Scott made me feel comfortable and confident that I was in good hands.
– Mark Client
Common Questions
What it Estate Planning

?
Estate planning is not planning for death; it's about planning for your life. An Estate Plan is about planning for everyone you love and everything you have. In fact, Estate Planning is so important that you already have a plan in place. If you die without your own Estate Plan, the state of Massachusetts has a plan for you called Probate. And Probate is NOT something you want your family to have to go through. Proper Estate Planning, however, is the only way to avoid probate. We help you understand the best plan for you.
What type of estate plan do I need?
Many people are confused if they need a Will, Trust or some other type of legal documents. This answer depends on many different factors. We can help you navigate these issues and help you decide on what is right for your family and circumstance. All of our plan packages include comprehensive documents including your Will or Trust, Powers of Attorney, Advance Directives, HIPAA Releases, and much more.
How do I protect my minor children?
If you are a parent of a minor (under age 18) child (children), including those with special needs, who depend on you, your Estate Plan must always begin with your children being taken care of by the people you choose, in the way you want, no matter what occurs.
One of our areas of greatest expertise is planning for the well-being and care for the children you love. Many people believe having a will is adequate protection for children, however, a will alone does not ensure your children will have temporary guardians if something happens to you. You need to have a comprehensive plan to make sure your children are protected.
Can I DIY my estate plan?
Mollis pretium lorem primis senectus habitasse lectus scelerisque donec, ultricies tortor suspendisse adipiscing fusce morbi volutpat pellentesque, consectetur mi risus molestie curae malesuada. Dignissim lacus convallis massa mauris enim ad mattis magnis.