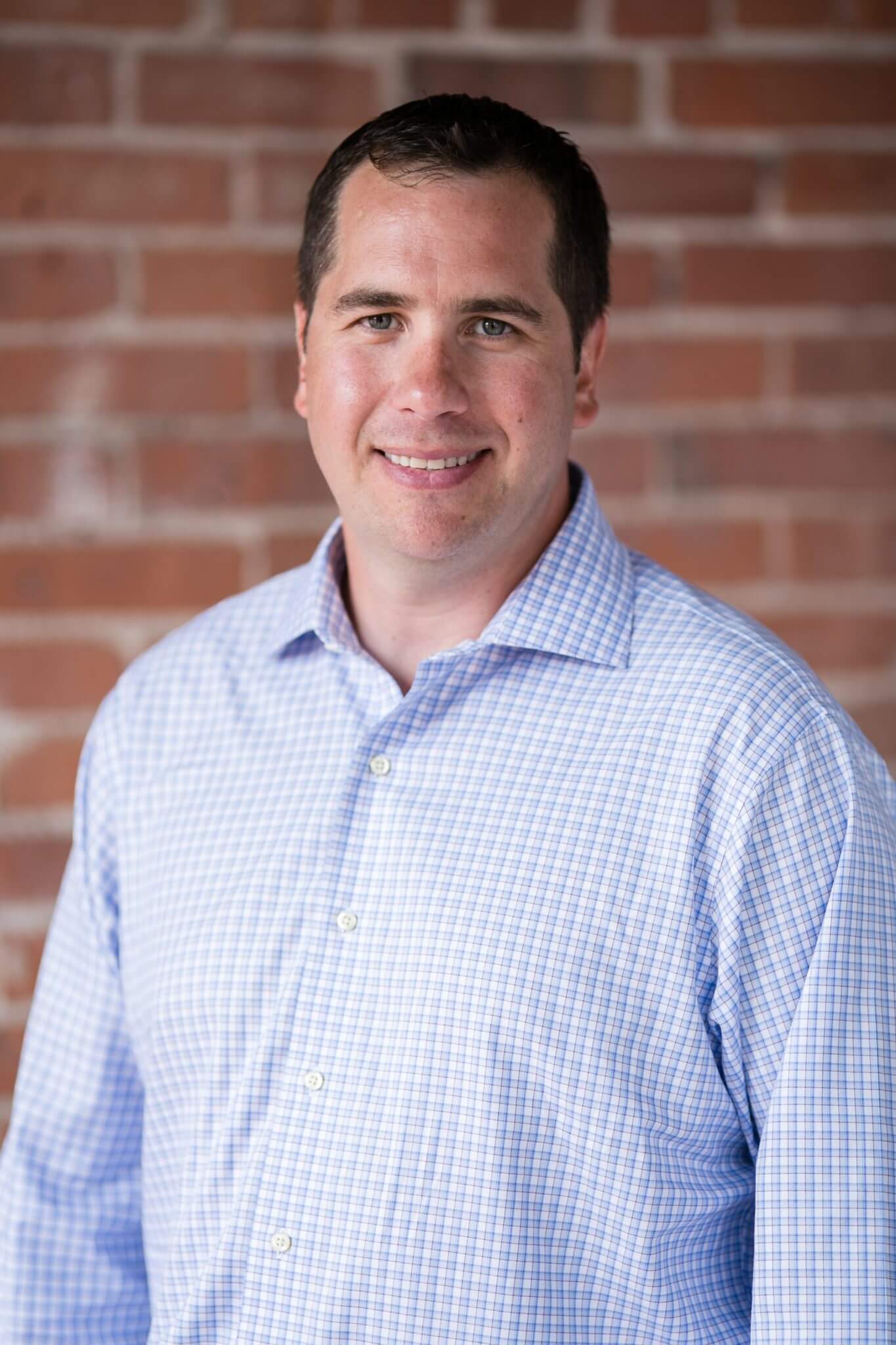 I didn't appreciate the importance of estate planning until I became a parent. I was like most new parents, and I procrastinated in completing my estate plan. I didn't think anything would happen to my wife or me and there was always something else that I made a priority.
My wife and I were planning our first trip without our kids and every parent's greatest fear set in – who would take care of our kids if something happened to us.
This fear finally motivated us to make sure we had a plan in place. I wanted to do everything we could to protect our kids, so I started to learn more about estate planning.
I was working in the financial services industry, so I saw first hand what could happen if there wasn't a plan in place. A large inheritance squandered in a short period or a family fighting for what they believed was owed to them. And worst of all, financial advisors preying on their vulnerable clients. I wanted to make sure that my family avoided these problems.
The more I learned about estate planning, I realized it involved more than distributing assets and avoiding taxes.
An estate plan could help pass family values to the next generation or maintain family harmony through difficult times. Or a sound estate plan could protect your family from people who want to take advantage of them.
Possibly, families could avoid the problems I saw on a daily basis if an estate plan was in place.
After going through the estate planning process, I knew that I wanted to help families and business owners protect what matters most to them. I wanted to provide them with peace of mind by having a solid estate plan in place.
So I started Aubrey Law.
My goal is to guide you through the estate planning process by getting to know you and learning about your concerns.
And, most importantly, creating a great estate plan that provides your family with the protection it deserves.
If you're interested in seeing if we can help you, please let us know.
Schedule a Free Strategy Session
We know estate planning is hard, so we try to make it easy. We'll meet you in person or over the phone, whichever you prefer. Our number one goal is to help you meet your goals. To learn more, call us at (781) 474-3450 or choose a date and time that works for you below. Schedule a session today.